T H E   V I N T A G E   W A R E H O U S E
525 Northern Ave, Hagerstown MD
Is a once a month Tag Sale that occurs the 2nd full weekend of every month.  Friday & Saturday 10am-5pm and Sunday 12pm-4pm.  It offers over 10,000sq. ft. of home furnishings.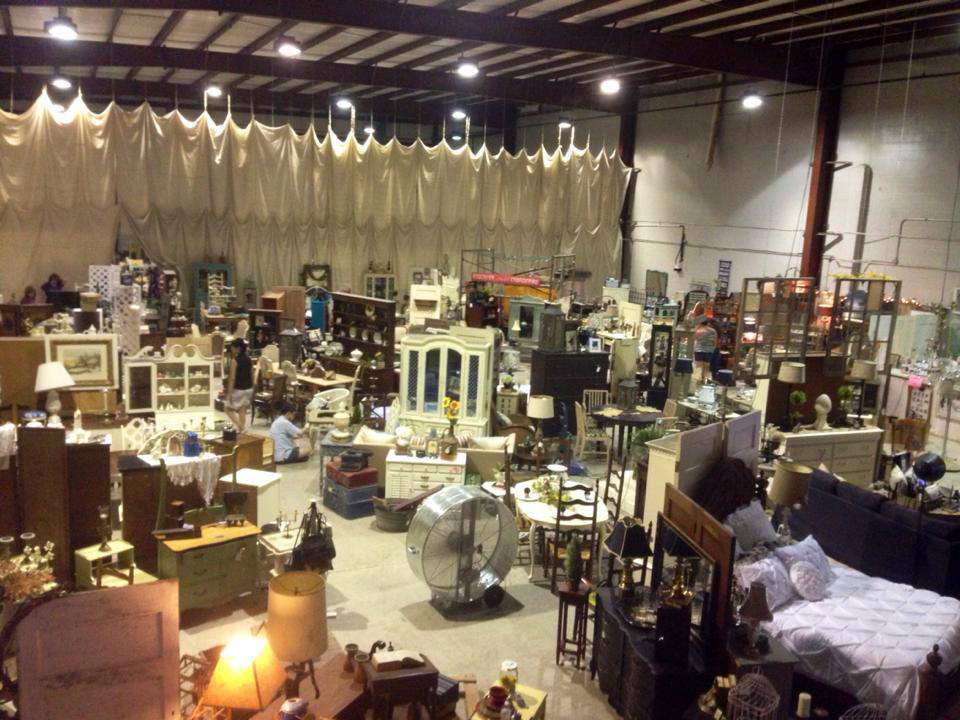 T H E   T R A N S F O R M A T I O N   S T A T I O N

217 W. Patrick St, Frederick MD
Is a one stop shop for all of your DIY needs as well as finding that special piece to complete your home.
Open Wed-Sat 11am-5pm

B E A V E R   C R E E K   A N T I Q U E S
20202 National Pike, Hagerstown MD
Our space is fully stocked with Chalk Paint®
Open 7 Days a week 10am-5pm 10am-5pm